Regular price
Sale price
$29.99
Unit price
per
Sale
Sold out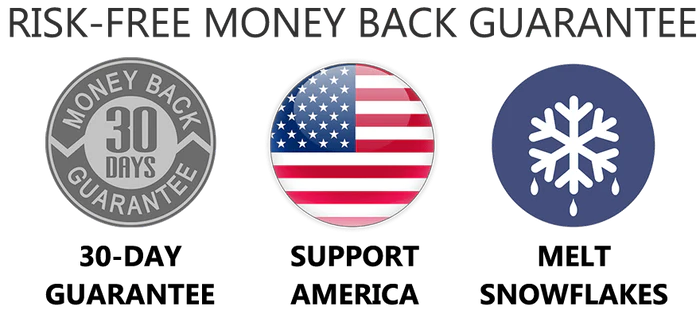 Step into the realm of American greatness with the Uncle Sam Trading Card from the esteemed Valor Collection. It's time to celebrate the essence of American pride and unity embodied by this iconic figure. Immerse yourself in the patriotic fervor as you hold this remarkable trading card in your hands.
Experience the awe-inspiring presence of Uncle Sam, the symbol of freedom and opportunity. With his commanding gaze and outstretched arm, this trading card encapsulates the spirit of American unity and resilience. Each intricate detail represents the collective strength and unwavering belief in the American dream.
Elevate your collection with the Uncle Sam Trading Card and relish in the storied history of the United States. Whether you're a seasoned collector or a devoted patriot, this card is an essential addition to your Valor Collection. Pay homage to the ideals that have shaped our great nation.
Claim your Uncle Sam Trading Card today and let the spirit of American pride and unity resonate within you!"
View full details