Regular price
Sale price
$14.95
Unit price
per
Sale
Sold out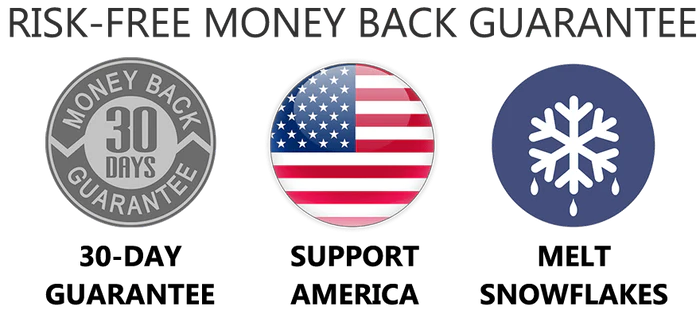 There has never been a more important time in our history to stand for the values this country was founded on!  The American Flag represents freedom, sacrifice, opportunity, hope, strength, and dignity. This pin also features the fierce beauty and proud independence of the Statue of Liberty, which aptly symbolizes the strength and freedom of America.
Wearing this Statue of Liberty pin will serve as a reminder of these values and that you are proud to be an American. The Statue means "Liberty Enlightening the World" and stands for peace and freedom from tyranny...
If you love our country and support freedom,
you need to own this Patriotic Pin & honor the true meaning of being an American!
It's the perfect gift for you or a loved one who wants to show they love America. Exclusive design and high-quality material for durability!
View full details