Regular price
$14.95
Sale price
$5.95
Unit price
per
Sale
Sold out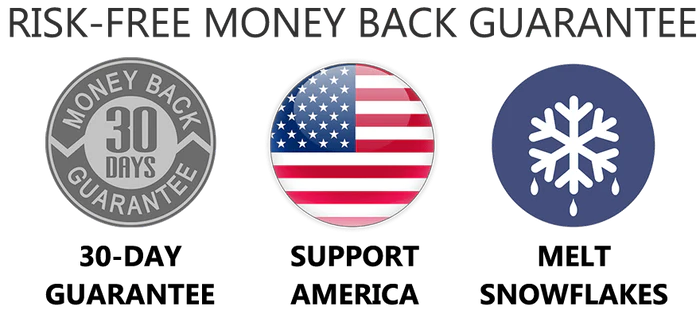 Are you angry at the direction the Dems are taking the country and ready to make your voice heard? If so, then your country needs you to show it with this "Let's Go Brandon" pin!
The "Let's Go Brandon" Movement is sweeping the nation... Join your fellow Patriots and proudly declare your disapproval of Biden and support for Trump by wearing this limited edition collector's pin!
If you love our country and support our constitution, you need to be a part of the movement! Let Biden and his band of Dems know that you will NOT sit idly by while they try to destroy this country!
Stand with your fellow Patriots by wearing this pin! It's the perfect gift for you or a loved one who wants to show they love America. Exclusive design and high-quality material for durability!
View full details