Regular price
Sale price
$29.99
Unit price
per
Sale
Sold out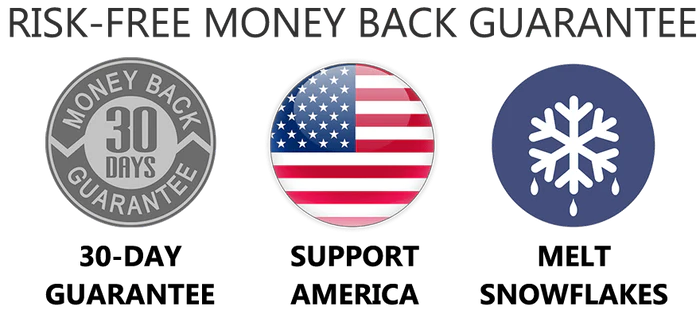 Introducing the Golden Trump Dollar Set, a magnificent commemorative item that embodies the unwavering commitment of President Trump to the principle of "America First".
Crafted with precision and adorned in genuine 24K gold, these exquisite notes serve as a powerful emblem of American freedom, representing the ideals and patriotic pride that define our great nation. As you hold this set in your hands, you can't help but be captivated by the fine craftsmanship that went into creating these remarkable pieces.
More than just a collectible, the Golden Trump Dollar Set serves as a tangible testament to your unwavering support for the Trump campaign and the values it upholds. Proudly display it in your home or office, and let it spark conversations about the importance of putting America first in all aspects of our lives.
View full details